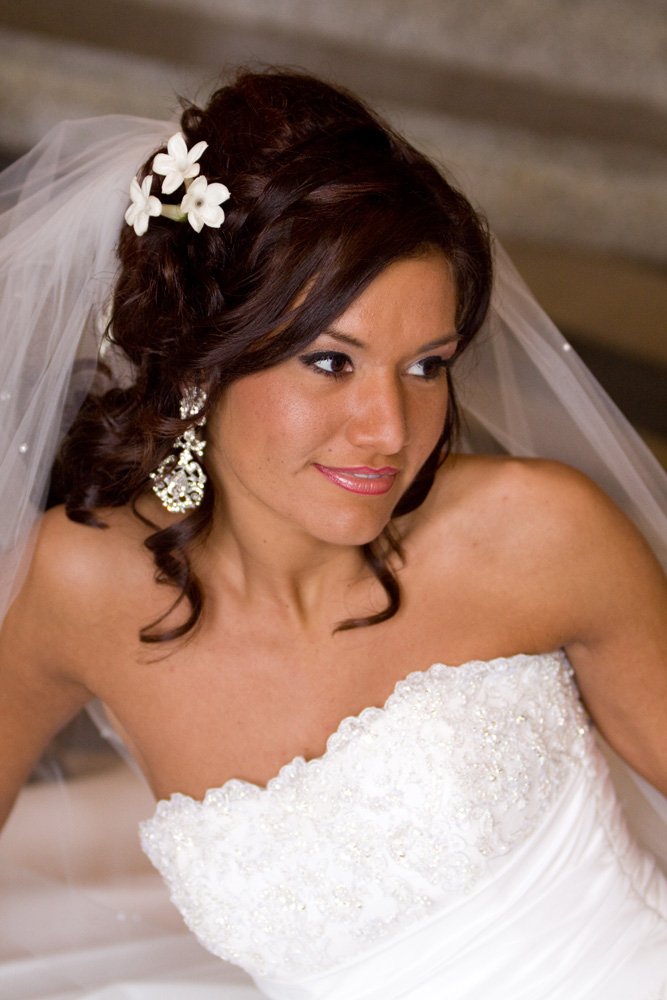 I can't even begin to explain how happy we are with our video!  You guys captured everything I wanted and more!  You all are AMAZING!  We are absolutely head over hills in love with the video!  We are forever grateful!  Amazing Job!  Thank you ~ Thank you!
Chris & Kayla
I just wanted to take this opportunity to thank you again for the wedding DVD's! They are wonderfull! I cried the entire time while watching it. We have distributed the DVD's to our families, and they all have great reviews as well! They absolutely love it! I am so glad we chose Video Highlights to capture all the moments of our big day! The day went by so fast, I was oblivious to all of the little details of our wedding. I was able to relive the day and experience the wedding from a different perspective and it was magical. It was a pleasure meeting you and Karl and I will definitely recommend Video Highlights to my friends when they get engaged!
Thanks again for everything!
Samantha  & James Garner
Thank you so much for creating the most beautiful wedding video for us!  You made our wedding look like an absolute "Fairy Tale"!  You captured our day in such a way that we felt like we were reliving it when we watched it.  We could not be happier!
Again, thank you for all of your hard work, time and dedication!
Amanda & Chad
~~~~~~~~~~~~~~~~~~~~~~~~~~~~~~~~~~~~
Our wedding video was wonderful!  We couldn't be happier with it!  We knew you would do a great job and I will definitely recommend you to all my friends!  Thanks again for making such an amazing video that we will truly be able to enjoy for our entire lives!  You've really blessed us with your talent and we appreciate you so much!  Thank you for capturing the most important moment of our lives!
Natalie & Kurtis
~~~~~~~~~~~~~~~~~~~~~~~~~~~~~~~~~~~~
Everywhere we went we took the video with us.
Jordan and I thought it was fantastic!
I mentioned to my mother that it exceeded my expectations.  I have probably watched it at least 30 times and laughed, cried or found something I missed before.
I have shown it to my whole family and they thought it was a priceless treasure to have, and I agree 100 percent.
I will have a keepsake of mine and Jordan's love to show our children one day.
I can't thank you enough for the hard work and excellent style you put into our wedding video.
I love it!
Jessica & Jordan
~~~~~~~~~~~~~~~~~~~~~~~~~~~~~~~~~~~~
I just wanted to thank you for giving us such a precious keepsake of our wedding day.
The wedding planning was a very stressful experience for us and watching the beautiful video reminded us of how truly wonderful our wedding day was.
I cried as I watched every detail that you captured on film – including moments I didn't even know you were there.  Our video is something I know we will cherish for the rest of our lives.
You were both so great to work with.
Thanks for everything!
Kristin & Daniel
~~~~~~~~~~~~~~~~~~~~~~~~~~~~~~~~~~~~
Thank you so much for our wedding video!  It touched our hearts so much to see everything you captured from our wedding!  We really appreciate everything you did for us and we will cherish it as a priceless treasure!  We hope you have a blessed life!  You guys are wonderful people!
Markus & Shalina
~~~~~~~~~~~~~~~~~~~~~~~~~~~~~~~~~~~~
Thank you for your extra effort at our wedding reception!  We could feel your love and support as your worked.   The extra time you spent as things ran long – is really appreciated!
Tacee & Chris