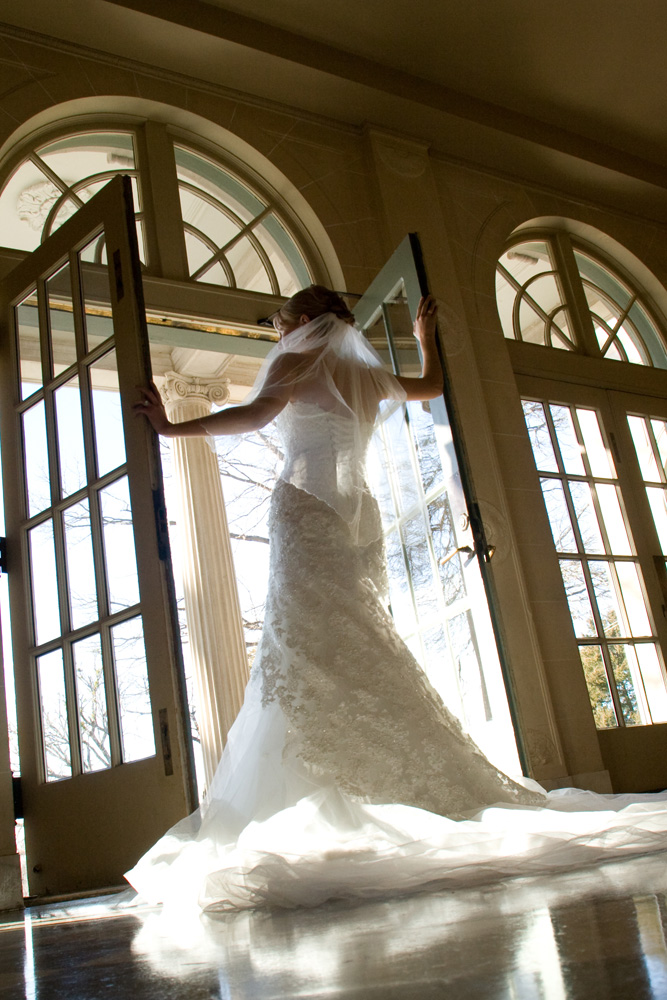 On your wedding day, we begin by recording the bride and wedding party's arrival at the location. As the wedding party is making final preparations, we will be working with your photographer recording the excitement and energy of the moment.  We will also be interviewing the bride and groom to capture the sentiments and emotions prior to the ceremony.
In order to clearly capture your vows and the entire ceremony, we place a small wireless microphone on the grooms lapel.
During your wedding photographs, we work in conjunction with your photographer to capture unique footage of the wedding party and families sharing your special day.
Your wedding video will include the highlights of your reception, first dance, cake cutting, bouquet/garter toss, and departure.
We encourage interviews with your parents, grandparents and guests as they provide a very special addition to your wedding video.
We offer five different packages to choose from.  Please contact us so we can discuss which package will work best for you!